Category Archives:
Developers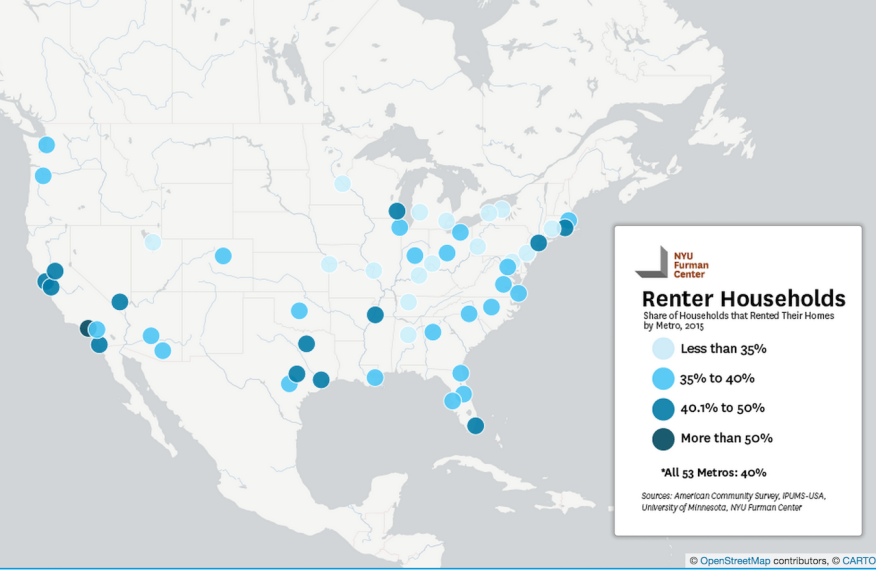 Source: Builder Magazine Developers, builders, manufacturers, and investors have tried to change the narrative for years now. More housing would make for more affordable housing, rejuvenated communities, and a workforce of people...
Read More ›
Source: KQED San Francisco Mayor Ed Lee on Thursday called on city departments to cut by nearly half the time it takes to issue building permits to developers constructing housing projects. Lee said speeding up the production of housing...
Read More ›
Source: Los Angeles Times As housing shortages persist, developers are eyeing old shopping malls—which often include large parcels of land—for redevelopment into residential projects. In California, which is suffering from severely tight...
Read More ›
Source: The Atlantic Real-estate developers are not popular with most of the American public. A recent Stanford paper found that people like developers only slightly more than they like corporate executives. Many progressives object to...
Read More ›