Tag Archives:
Homes
Plan Your Next Remodel Like a Pro: Cut Costs, Not Corners   (click this link to read it) Thinking about starting a remodel project? Read the This Old House guide to remodeling to ensure that you cut costs, not...
Read More ›
Source: NPR Unfazed by the recession, wealthy Americans are looking to upsize their homes in the pandemic, according to data from the National Association of REALTORS®. As a result, demand for million-dollar homes is climbing faster than...
Read More ›
8 Cabins to Dream About This Summer Click the above link for full story Take a virtual vacation by gazing at gorgeous cabins on an Idaho Lake, by a Texas River and along the New Zealand...
Read More ›
Source: Housing Wire Baby Boomers are staying put and their kids are sticking with them. A study released Thursday by Trulia examined the housing situations of homeowners 65 and older and compared it with a decade ago. It uncovered a...
Read More ›
Source: The Orange County Register   Eight Orange County ZIP codes are among the Top 100 most expensive in the nation based on 2017 home sales, says real estate website Property Shark. The priciest Orange County ZIP is Newport Coast's...
Read More ›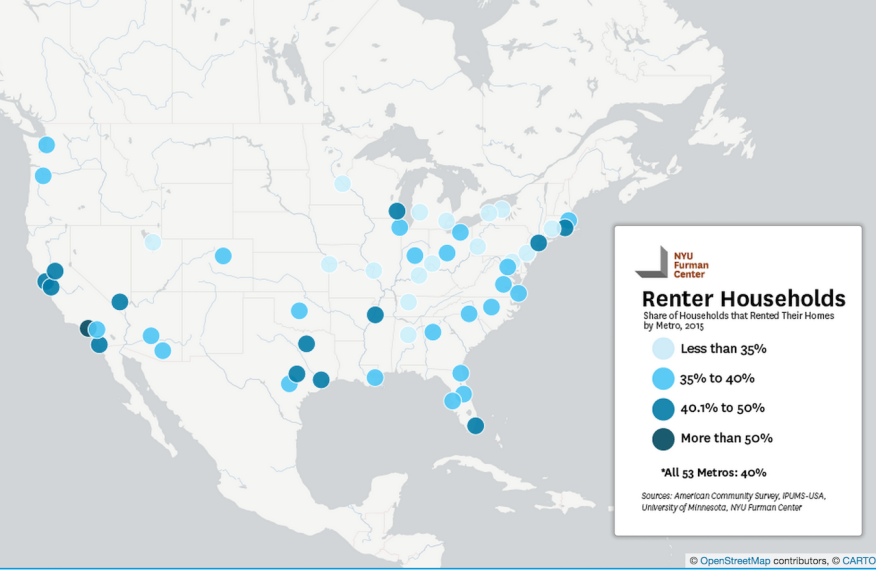 Source: Builder Magazine Developers, builders, manufacturers, and investors have tried to change the narrative for years now. More housing would make for more affordable housing, rejuvenated communities, and a workforce of people...
Read More ›
Tiny Getaway Houses Fit the Bill for Summer and Fall Fun Click the above link to read full story Small but mighty, these 12 homes are stylish and...
Read More ›
Source: HouseLogic Organization can happen quickly, easily, and without spending a ton of money. The secret? Pegboards It's Monday, and your home office is still a mess. Not to mention your garage. You meant to get one of...
Read More ›
Source: HouseLogic First-time homeowners often make these 9 common — and avoidable — mistakes. Don't be one of them. You haven't felt like this since you were a teenager. You have a crush on your new house. (You're...
Read More ›