California housing market remains solid with sales, price gains
Source: Mortgage Professional America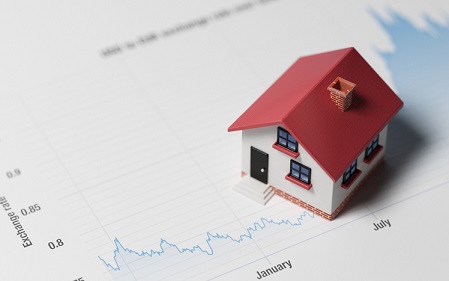 The California housing market saw sales and prices improve from year-ago levels in July, indicating a solid market in spite of supply and affordability challenges, according to the CALIFORNIA ASSOCIATION OF REALTORS® (C.A.R.).
The market posted a seasonally adjusted annual rate of 421,460 closed escrow sales of existing, single-family detached homes in July, representing the 16th consecutive month where the figure stayed above the 400,000 benchmark. The July rate fell 1.1% from the 443,120 revised level in June, but increased 0.9% from the 417,680 revised rate in July 2016.
"As we enter the second half of the year, we are likely to see some slowdown in sales that extends beyond the typical seasonality change," said C.A.R. President Geoff McIntosh. "While the rate of closed sales indicates that California's housing market has continued to move forward, tight supply continued to push up prices and lower affordability, which can ultimately undermine the housing market by putting homeownership out of reach for too many households."
About Community Real Estate
Community Real Estate is a Real Estate Brokerage committed to provide quality professional services. We are a full service company with in-house lending. We are Realtor®s and HUD approved selling agents. We are expert Short Sales, Listing Agents and Buyers' Agents. We also specialize in First Time Buyers, Second Homes, Vacation Homes, Investment Homes, Leasing and Rentals, Relocations, Probate sales, Vacant Land sales, Manufacture Homes/Mobile Homes sales, Foreclosures, Distress Properties and REO listings and sales. We support our America's Heroes. We look forward to meeting you and your needs!