Category Archives:
New Homes
Houzz Tour: A 'Love Shack' Built for a 20th Wedding Anniversary Click above link for full story A nice bathroom was a priority in this tiny home in New York. Plywood feature walls and colorful cement tile add...
Read More ›
Source: CNBC Strong demand and a slim supply of affordable, existing homes for sale has the nation's homebuilders feeling better about their business. A monthly index of builder sentiment rose 2 points in May, 1 point higher than analysts...
Read More ›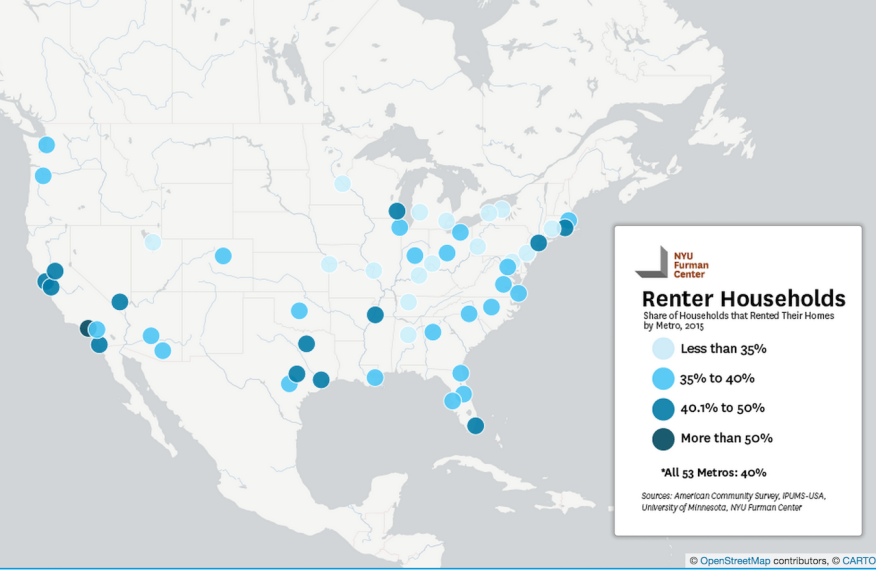 Source: Builder Magazine Developers, builders, manufacturers, and investors have tried to change the narrative for years now. More housing would make for more affordable housing, rejuvenated communities, and a workforce of people...
Read More ›
Source: Los Angeles Times As housing shortages persist, developers are eyeing old shopping malls—which often include large parcels of land—for redevelopment into residential projects. In California, which is suffering from severely tight...
Read More ›
Source: The Atlantic Real-estate developers are not popular with most of the American public. A recent Stanford paper found that people like developers only slightly more than they like corporate executives. Many progressives object to...
Read More ›