Could YIMBY be the new NIMBY?
Source: Builder Magazine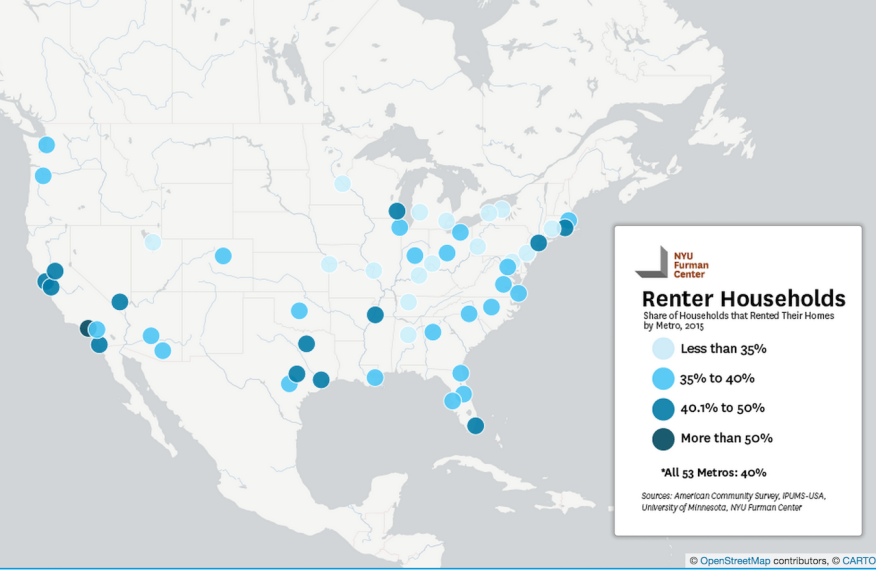 Developers, builders, manufacturers, and investors have tried to change the narrative for years now. More housing would make for more affordable housing, rejuvenated communities, and a workforce of people who could and would support city and town services from within closer range of municipal limits.
Affordability has become a mainstream headline, no longer merely a housing economics discussion point.
But mostly the argument for residential development–although it may have sounded attractive to town officials who wanted more revenue flowing into their coffers–and their efforts to seize the story struck up against voters. They'd heard it all before, and believed, instead, that more development only added up to negatives. More traffic. More crime. More stress on schools. More noise. More garbage. Higher taxes. Less familiar faces. And, most importantly, lower property values.
It's almost a real estate truism. The more those who own the property and cast the votes in a jurisdiction can keep other, less well-heeled residents out, the safer their property values are from degradation.