Category Archives:
Housing availability
Source: Housing Wire Baby Boomers are staying put and their kids are sticking with them. A study released Thursday by Trulia examined the housing situations of homeowners 65 and older and compared it with a decade ago. It uncovered a...
Read More ›
Source: The Mercury News An array of bills aimed at easing California's housing crisis, from banning fees on "granny flats" to pushing housing development on BART property, cleared a key hurdle last week, while others died quietly in...
Read More ›
Source: Housing Wire Grants immediate foreclosure relief The U.S. Department of Housing and Urban Development announced Thursday it will offer relief to disaster victims of the recent California wildfires. As of Wednesday, wildfires that...
Read More ›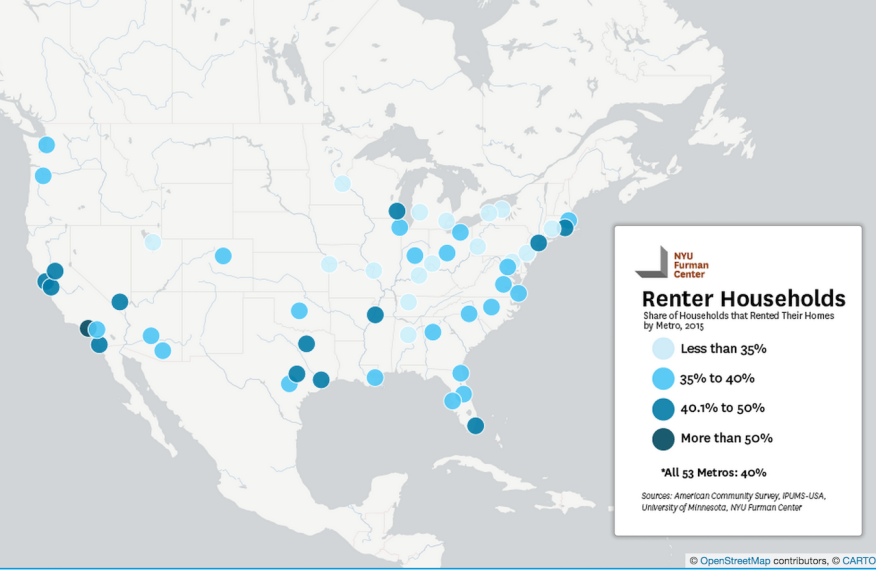 Source: Builder Magazine Developers, builders, manufacturers, and investors have tried to change the narrative for years now. More housing would make for more affordable housing, rejuvenated communities, and a workforce of people...
Read More ›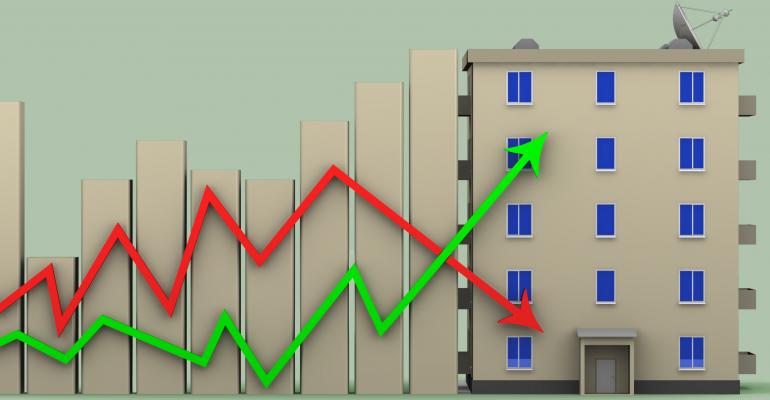 Source: National Real Estate Investor Apartment rents continue to grow more slowly than before. The cities where rents grew the most in 2016 are still top cities for rent growth this year, but their lead is getting smaller. "A year ago...
Read More ›
Source: Los Angeles Times As housing shortages persist, developers are eyeing old shopping malls—which often include large parcels of land—for redevelopment into residential projects. In California, which is suffering from severely tight...
Read More ›
Tiny Getaway Houses Fit the Bill for Summer and Fall Fun Click the above link to read full story Small but mighty, these 12 homes are stylish and...
Read More ›
Source: Curbed Experiments in making life as a teacher more affordable show how rising real estate costs hurt urban districts An aerial render of the recently finished Teacher's Village in Newark, New Jersey, a new...
Read More ›